One dream. One team. One cup at a time.

One dream. One team. One cup at a time.

Reinvigorating the spirit of Haiti with ethically sourced premium coffee.
Mokafe Coffee started with one dream: to empower local farmers who grow premium quality Haitian coffee.
That dream is only achieved by maintaining our core values:
We are passionate about strengthening Haiti's agricultural trade, creating sustainable futures for Haitian coffee farmers, and respecting and protecting our island's environment.
How do we do it? By believing in and striving for better.
Our mission is to revitalize the long-storied tradition of Haitian coffee through ethical farming and production. In the past, Haiti's premium coffee beans made it a giant in the coffee trade. At one point, when Haiti produced over half of the coffee in the world, the region was known for its rich soil, uniquely mellow gourmet coffee, and incomparable flavor.
Mokafe's goal is that Haiti, once again, becomes one of the world's foremost producers of coffee. Coffee has been an essential part of Haitian culture for generations, and Mokafe is committed to bringing Haiti's beautiful coffee culture to coffee lovers around the world.
Sharing that tradition with you is a dream come true!
We believe in better coffee.

Mokafe Coffee is single-origin coffee made from 100% organic Arabica beans. Our gourmet coffee is grown without the use of pesticides or unnatural fertilizers. Grown in the mountainous regions of Thiotte and Beaumont in Southern Haiti, each variety has its own distinct, subtle flavor characteristics.
Using local ingredients from rich Haitian soil, Mokafe creates delicate and delicious coffee flavors found nowhere else in the world. Even the pickiest coffee drinker loves a cup of Mokafe's flavored ground coffee. One sip instantly transports you from your kitchen to our tropical island, taking your taste buds on a true Caribbean getaway!
Take your taste buds on a Caribbean getaway - if only for a Mokafe Moment.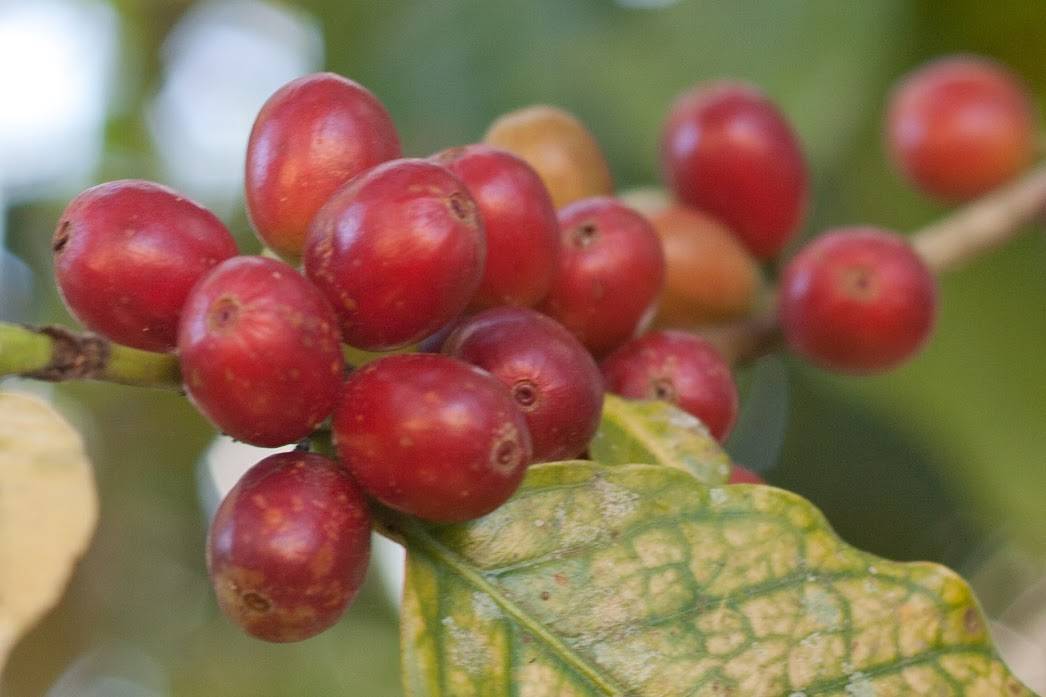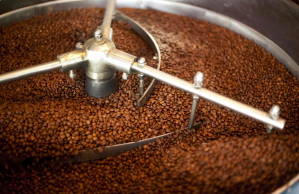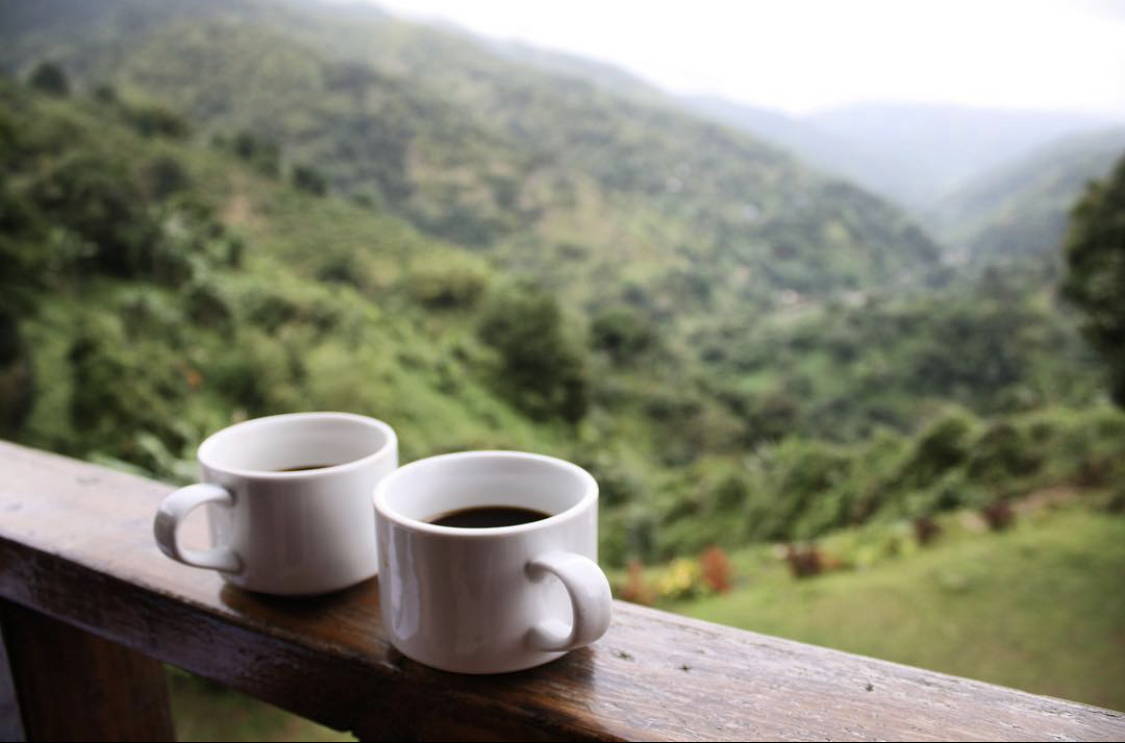 ---
Our founder, Stephane Martin, partnered with Cafe de la Vie and the family of Café Selecto to reintroduce gourmet Haitian coffee to the world. At Mokafe, our greater purpose is to support and reinvest in Haitian agriculture and the Haitian economy.
High quality coffee is our top priority, and maintaining that premium quality comes with a level of responsibility. We rely on the earth's resources to make our coffee and we believe it's our duty to protect and preserve the environment not just for us, but for generations to come.

We Believe in Better Lives.

We aim to improve the quality of life for Haitian farmers. They are a crucial part of our team and we believe in providing them with a fair and secure source of income. That directly equates to food on their tables, clean water, and education for their children.
Fair pricing and financing for our coffee farmers' co-ops is not only ethical; it's better for business too. We employ new farmers daily and provide training in Mokafe's quality specifications and agronomic practices. This both enhances productivity and streamlines communication between our co-ops. As Mokafe grows, we continuously upgrade our infrastructure to improve working conditions for our farmers and maintain the quality of our coffee.
At Mokafe, we are committed to teaching farmers how to properly plant coffee trees and how to care for greenhouses housing new coffee plants . Educating our farmers is crucial in strengthening sustainable agricultural practices.
We nurture our land by diversifying the crops on our farms. This keeps our soil from losing nutrients and affords us more tenable farms. With longer lasting soil, we continue to grow exceptional coffee beans for our customers.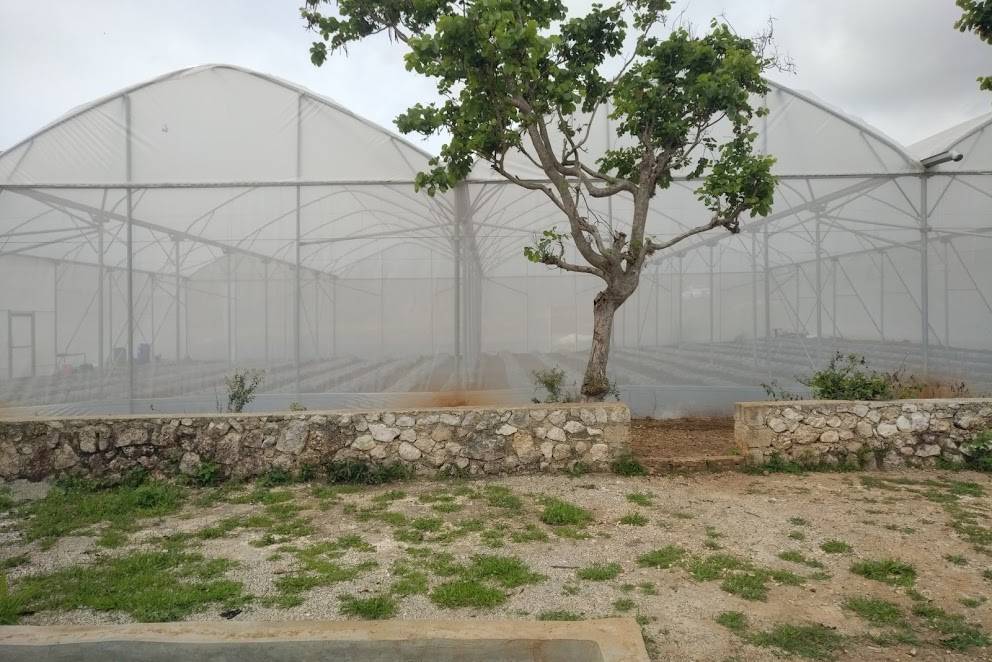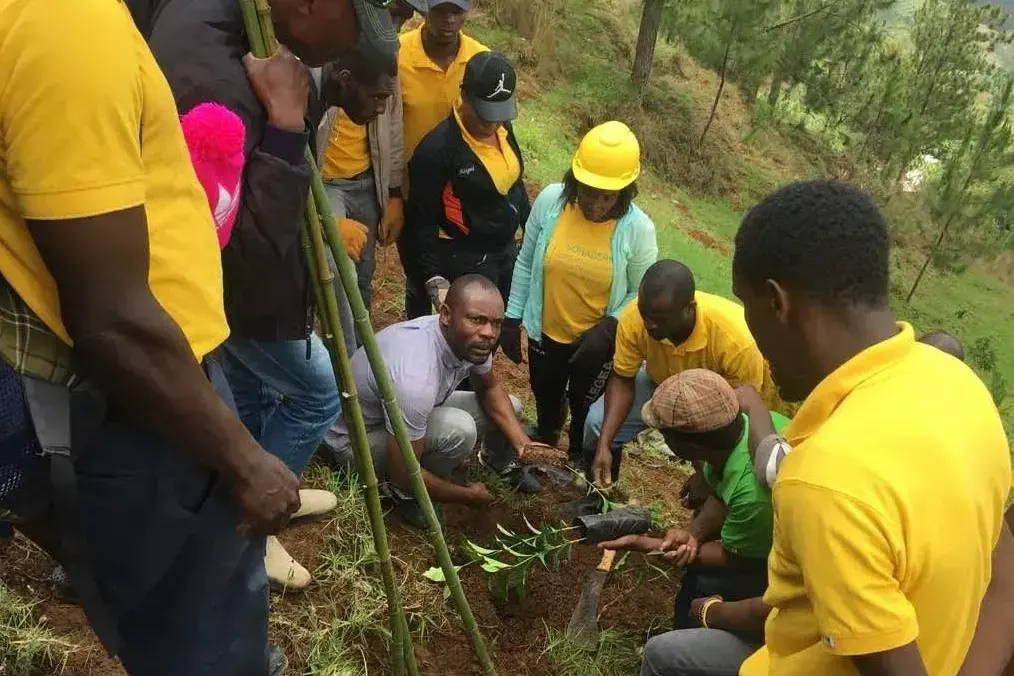 ---
From whole beans to ground flavors, Mokafe is dedicated to creating delicious cups of coffee that foster sustainable and generational impact in Haiti. Mokafe invests in local Haitian communities by supporting education and healthcare initiatives like Mokafe's Cup of Hope. Since 2013, Mokafe has made education accessible to over 4,200 Haitian children.
There's so much more we can do, but we need you.
As the Haitian proverb teaches, "menn anpil chay pa lou" — many hands lighten the load.

We believe in brighter days.

Every time you enjoy a cup of Mokafe coffee, you start your day off right and you make someone else's day bright. Our concern and care for our coffee doesn't stop at our soil. The farmers and their families who grow the beans that make up every cup are a crucial part of our commitment to care. For every 25 bags of Mokafe Coffee sold, we can support one farmer for an entire year. As a Mokafe customer, you're a crucial part in creating brighter futures for others.
The cycle of care for our coffee starts from the ground up, but ultimately it starts with you. You can make a difference, one cup at a time.
Better Coffee. Better Lives. Brighter Days.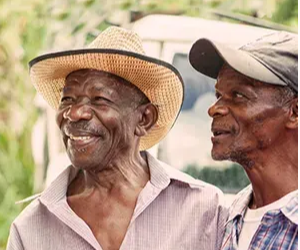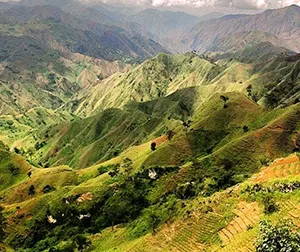 ---